By connecting the Gaminator3 casino
you get
A Flash version of games
Mobile versions for playing on mobile devices
A protocol for simple integration into online projects
An extreme button for more safe operation on the ground
On the basis of the system
you can work
in the format of
Gambling halls
Online casinos
Mobile gadgets
Kiosks
GaminatorCasino
is installed in more than 700 gambling halls
in 30 countries
We cooperate with the world's largest brands, and we have deserved our reputation over many years.
Our slot games are installed in the largest casinos of the Runet, and the most prosperous online casinos with the highest profit are using us as the provider of the content.
We work in the following formats:
in gambling halls
on mobile devices
on terminals
on computers
on tablets
New games: Playtech, Sheriff Gaming, Microgaming, and others. The system includes 500 games, so all gamblers will be able to find something based on their own preference.
The browser system does not leave traces on computers.
Live casinos from 3 providers.
Operation in the online casino format and the acceptance of different electronic payment methods.
Mobile version (it is possible to work on tablets).
More than 400 games, and over 20 different soft tunings of the system.
Ability to work via the terminal and a cashier as well.
New functionality is available: bonuses, tournaments, free spins.
Top games of the system, which bring over
$1 000 000
per month!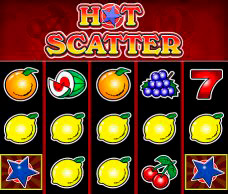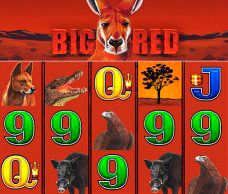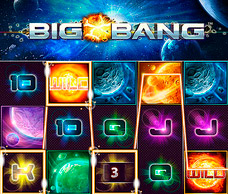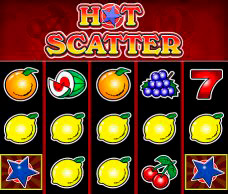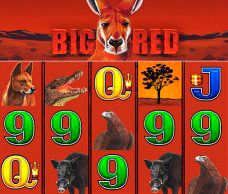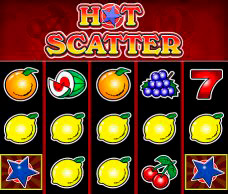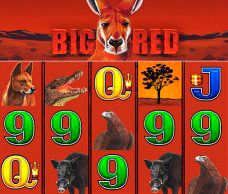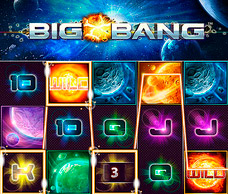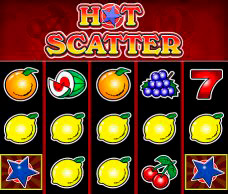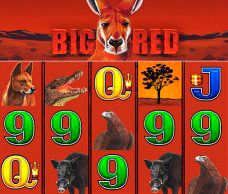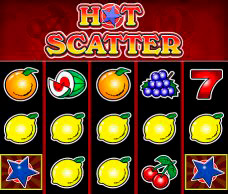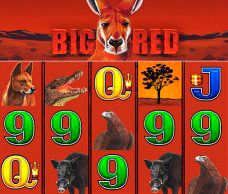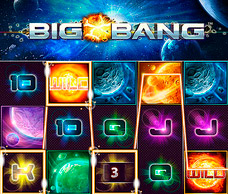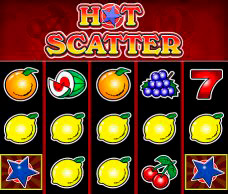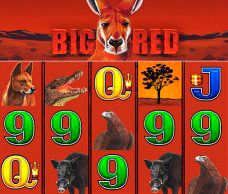 Feedback
from our customers
Gaminator is an excellent gaming system that boosted my casino, allowing me to reach the profit I had never imagined getting. The most helpful thing was the variety of games present. Eventually, my players received access to more than 200 entertaining activities that suited all ages and tastes. I am particularly grateful to the responsive staff who managed to solve some of my issues promptly.
Hector Fish
The ability to set up the system according to my needs was a significant advantage that Gaminator could offer. My offline casino demanded some kind of convenience improvement and that was exactly what I received after contacting the guys. Thanks for the great upgrade!
Durch_Rubi
I've recently noticed that my clients complained about the limited number of HTML5 slots available. At the same time, I was scared to buy the new ones since I've already been scammed. Good to know that offline casino forums are still alive, so some operators suggested asking Gaminator for the possible update of my games collection. I was very inquisitive in all the details while contacting the provider and was really impressed – the service and support were on the highest level possible.
Robert Thornhill
What does a self-respected casino owner need to improve on a constant basis? Precise analytical system! I didn't expect that Gaminator would have such an option and was pleasantly surprised when the support team offered me quite a few variants with different price tags. I am really grateful to the company for the comfortable admin panel.
Frosty B0
When I started my offline casino, it was a real mess – I couldn't set up the permits properly and had to deal with all the functions by myself. I wasn't able to hire anyone since the system I originally bought was simply crippled. I started searching for additional help and encountered a helpful team of experts from Gaminator. They offered me an excellent solution to my problem – complicated hierarchy with all the permits ideally set up. Now, I can finally monitor the work of my managers, support team, and cashiers.
Alison Snozcumber
I don't like to sit in one place and want my online casino to be under supervision all the time. You know, there is no constant possibility of bringing a laptop or even a tablet with yourself. I faced the necessity to look for the gaming system that would be smoothly adapted to the mobile device for me to access it regardless of my location. Gaminator managed to configure my gambling platform in the way so that I'm now able to check my casino even on the plane.
Bitsy-Smoothie
Finstrum payment system is probably the most convenient one I've ever used. Gaminator support team described and demonstrated all its functions and convinced me this was a reliable way for my offline casino players to deposit and withdraw money. It has been more than half a year while I have been working with it and noticed no malfunctions or any other issues neither from the side of my team nor from my players.
Jenna Khan
I still can't help enjoying how they have managed to speed up the browser version of my online casino. Gaminator wasn't the first provider I was working with, so I had significant doubts they could implement my ideas. However, just after 2 days of work, the guys demonstrated me that my browser version of the casino can literally fly. Excellent job!
Sk1pper Oracle
I am a standing customer in Gaminator and know this company almost since its establishment. However, I am really amazed at how they manage to add new features so quickly. I wanted to express particular gratitude for the bonus system they have recently implemented. It allowed my offline casino to offer the players extra chances to win with the same deposits. I think I don't have to explain how it influenced the number of my visitors.
Sonya Sweet
I have never heard of such a term as a multi-credit playing feature before. After discussing the improvement opportunities of my casino, Gaminator support team suggested installing this subsystem to change the value of credits for different games. And the unsophisticated way to transfer them back and forth allowed my players to calculate how much they want to spend. Thanks for that, Gaminator!
Blo55om Sandy
Free spins were something I couldn't get while establishing my casino. But the experts from Gaminator explained to me how they can boost the number of clients. People like everything that they don't have to pay for. And when they get absorbed into the process, they don't mind depositing a few bucks to receive a chance to win more. The functional system of free spins from Gaminator allowed doubling the number of players at my casino.
Steve Meadows
As a new casino operator, I needed some kind of boost to get into this sphere as quickly as possible. With Gaminator gaming system it was quite easy since their rundown on all of the essential factors was clear and vibrant. Their help was invaluable, and the software they provided me with seemed like an excellent starting setup for my gambling platform.
Vanillla Hammmer
Get
30 000 credits
as a gift
after the connection of
Gaminator 3!